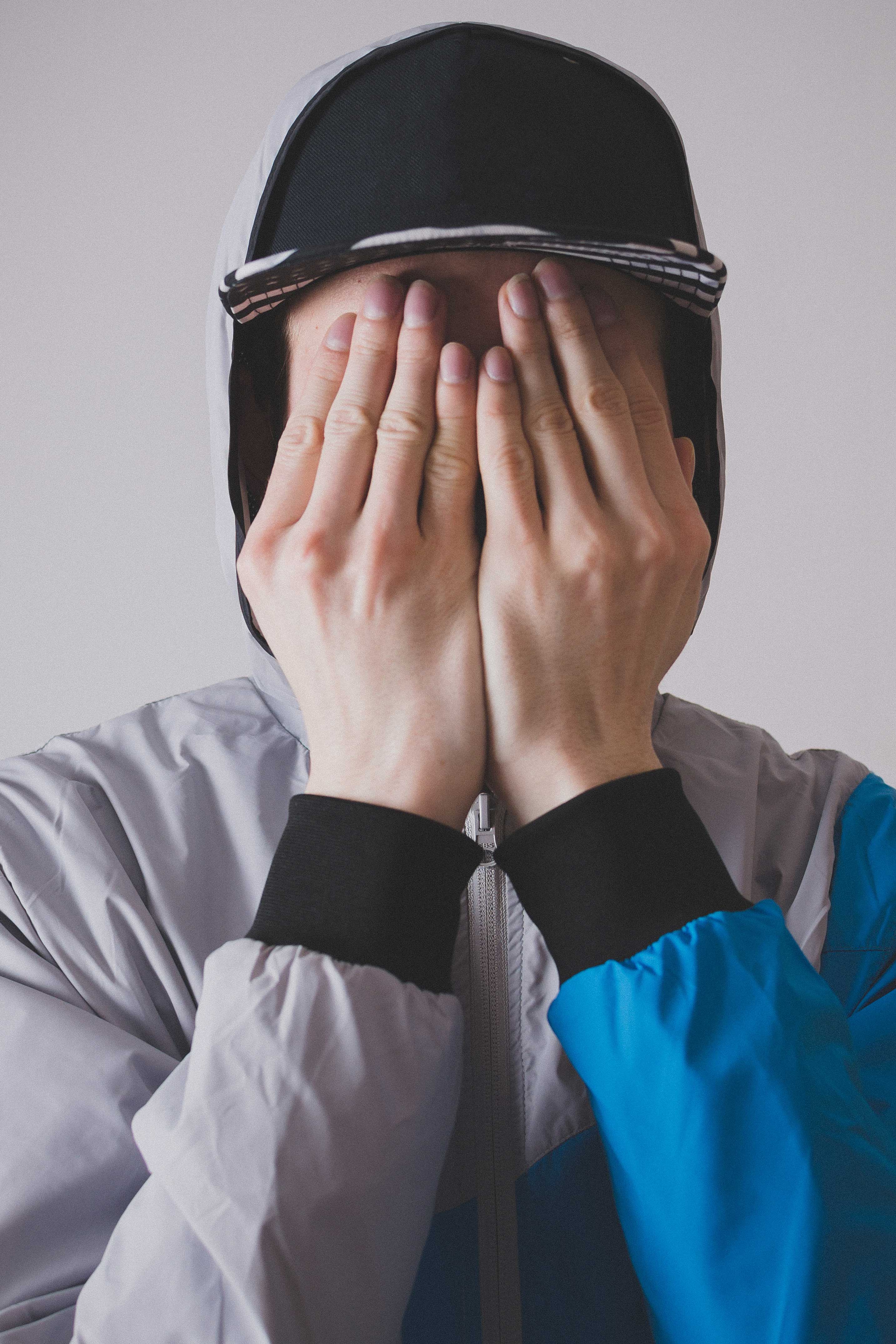 Embassy of Youth is the result of a project about the community well-being of a disadvantaged neighborhood and its teenagers hanging out on the streets. Being outside together is valuable to them and important in order to bond; to have their own place where they get to represent and explore who they are, without the context of home, school or work. They feel as a part of the streets and the streets are a part of their identity. The streets are their embassy. An embassy of youth not bounded to a specific place but to a culture that is theirs.
However, their activities can sometimes be misinterpreted by other residents, resulting into negative perspectives towards them. How 'the outside world' perceives the teenagers can influence how the teenagers see themselves, causing them to think negatively about their own capabilities and future. The Embassy of Youth Talent toolkit provides them with a more meaningful and beneficial way to express their identity: through using their talents.
The Talent toolkit can be used by youth organisations to give a series of three workshops for local teenagers to discover and develop their talents. The toolkit includes 'Discussion cards' to help plan and guide the workshops and has multiple sets of 15 'Talent cards' for the teenagers to use.
Each of the Talent cards have an anonymous quote from a 'local hero' in the neighborhood, whose identity and story can be discovered on an online platform called 'Embassy of Youth', meant as an extension to the teenage street culture. Here, positive stories about their world are shared, to show what is possible and to inspire each other. At the same time, it is also a way to show their identity to 'outsiders', beyond what is perceived on the streets.
This design is based on extensive research in a neighborhood in Rotterdam South.
The quotes on the cards are real people, each of them an inspiration in their own way.
Publications & Events
Collection: Part of Exceed!, a collection of "most outstanding, exhilarating" 25 student/PhD projects of the past 2 years from the TU Delft design faculty (2018)
Article

:

bundled in a booklet about Positive design (2018)

Lecture:

for Social innovation design Master students at Tongji university, Shanghai (2018)



Article: 'Emotional design' (Form Design Magazine Special Issue #2, Oct 2017)
Article: 'Ambassade van de Jeugd: Hangjongeren van Rotterdam-Zuid ontdekken hun unieke talenten' (Tijdschrift positieve psychologie, Jan 2017)


Exhibition

: Dutch Design Week (Smart Design to Market, Oct 2016)


Talk

: Dutch Design Week (Mind the Story, Oct 2016)
Website:

Featured on the website of

Delft Institute of Positive Design

Portfolio: Read more about the design process behind this project

The Talent toolkit is still in development. If you would like to know more, have any questions or simply want to share your thoughts on this project, please send a message.